HOMETOWN VETERINARY HOSPITAL
Care for your Pet
Welcome to Hometown Veterinary Hospital, serving Fredericton and surrounding communities. Established in 2015, Hometown Veterinary Hospital is able to offer you and your pets the best care at our modern facility. We look forward to welcoming you into our Hometown family.
About us
Our Facilities
SERVING FREDERICTON AND SURROUNDING COMMUNITIES
Taking care of your family
Services we offer include: health check ups, vaccines, surgery, dentistry, ultrasound, X-ray, and much more to keep your beloved pet happy and healthy!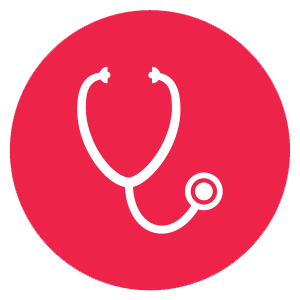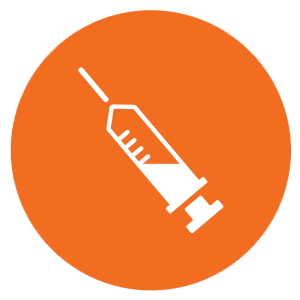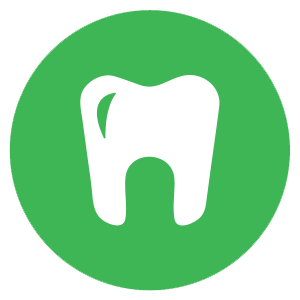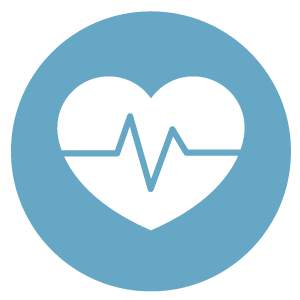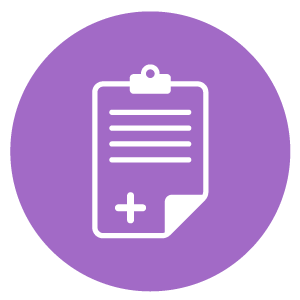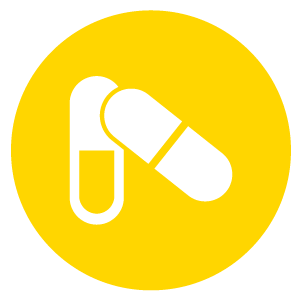 What Drives Us
Our Mission
Our mission is to provide the highest quality medical and surgical care to our animal patients in a compassionate, honest, and respectful manner. We will continually strive to exceed our clients increasing expectations. We aim to provide the best working environment for our employees and to form strong bonds with our professional colleagues. Hometown Veterinary Hospital also strives to give back to the community through our time and services dedicated to different animal rescue organizations.

caring & professional
The Hometown Team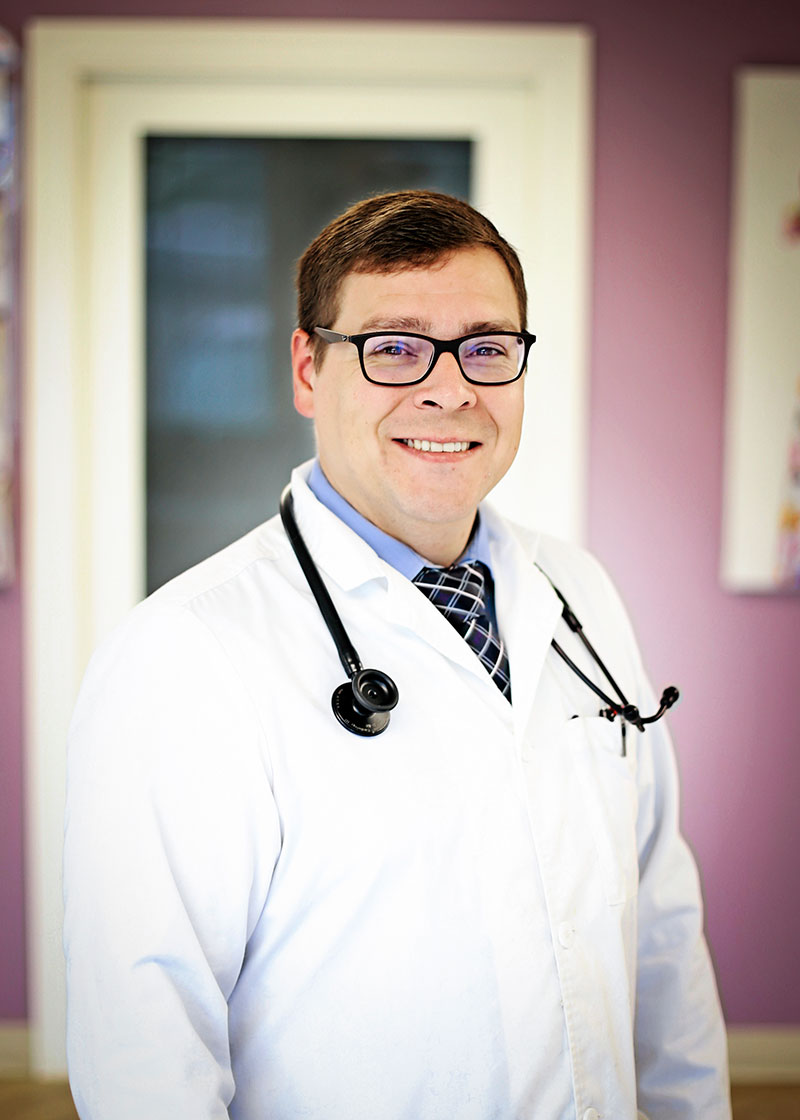 Dr. William Huttges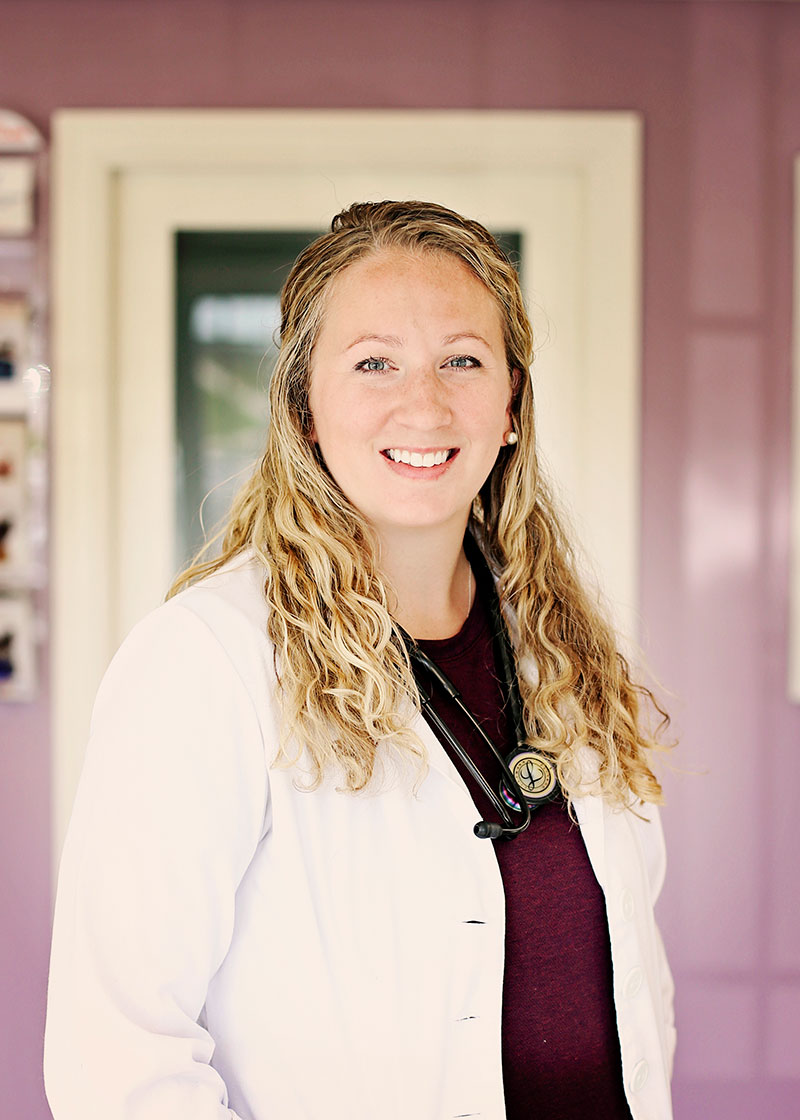 Dr. Chelsie Armstrong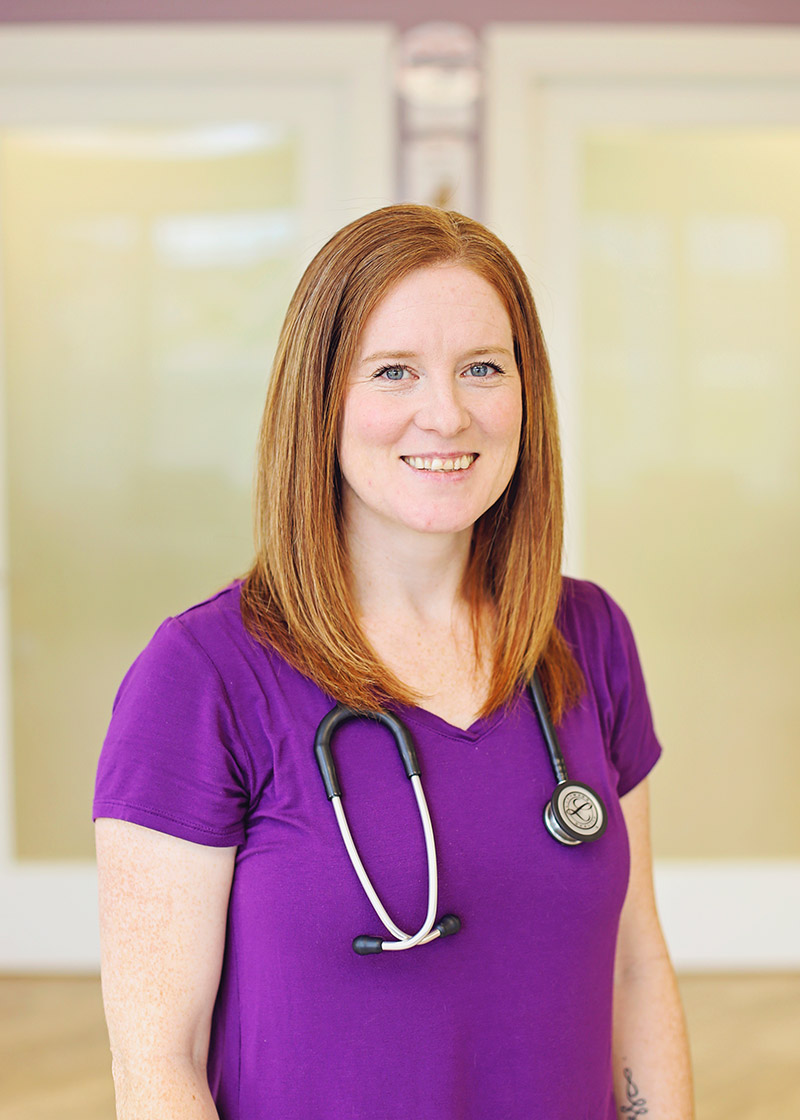 Dr. Kristy Haines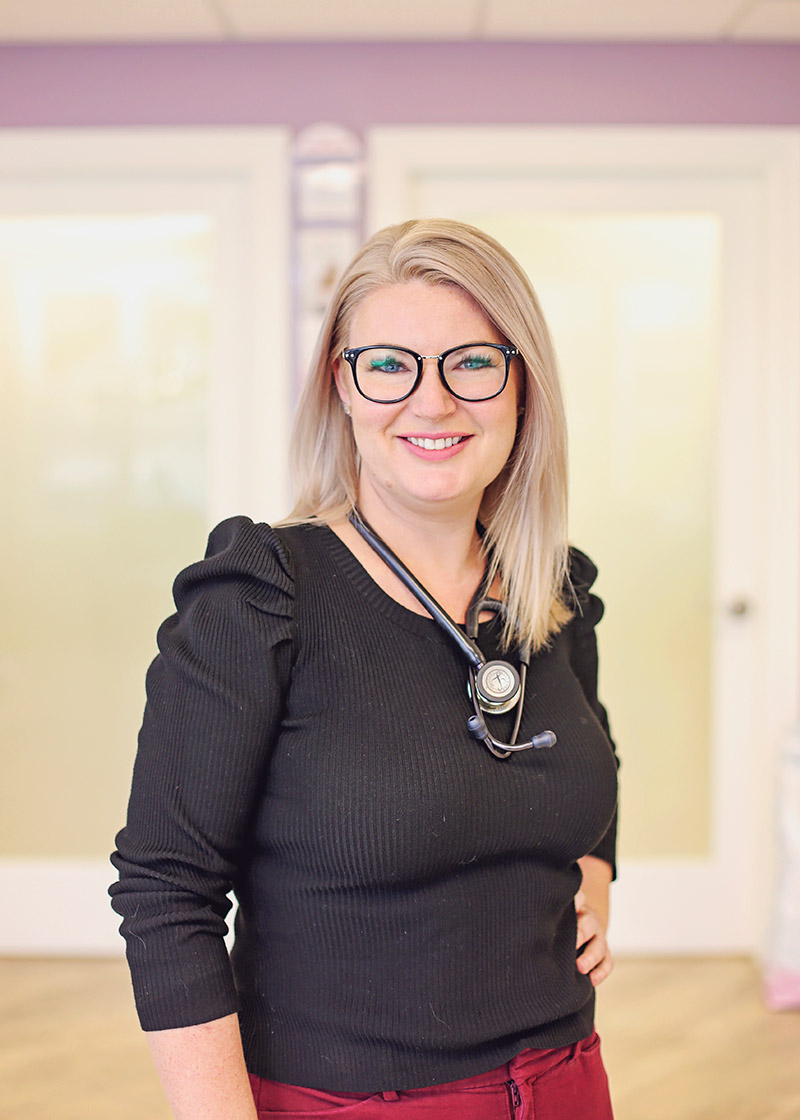 Dr. Marsha Daley
modern. welcoming.
Hospital Facilities
Address
1265 Hanwell Road
Fredericton, NB
Hours of Operation
Monday: 7:30am-8pm
Tuesday: 7:30am-6pm
Wednesday: 7:30am-8pm
Thursday: 7:30am-8pm
Friday: 7:30am-6pm
Saturday: 9am-1pm
Sunday: Closed
Holidays: If it is a holiday weekend we are also closed on Saturday.